What's New
Zooming Improvements

Library file availability

Lines, Arrows, Connecting Lines: Employ 45 degree resistance

Sticky Note Reactions, Labels and Link

iPad support for all browsers


Safari support for macOS

Polling Improvements

Slides Improvements

Presentation mode enhancements

Attendee's List feature enhancements
Now you can embed code from your favorite app into a HuddleIQ board and interact with it, including Youtube, Filament, UserVoice, UpTo, Add This, BlackBoard, SoundCloud, Prezi, SlideShare, MapBox, and hundreds more.

Alternatively, you can use the same facility to add any website URL and have it shown on the board for users to click and open in a separate browser tab.

Simply go to the RHS menu, select the "Import/Export" icon and select "Embed iFrame or URL"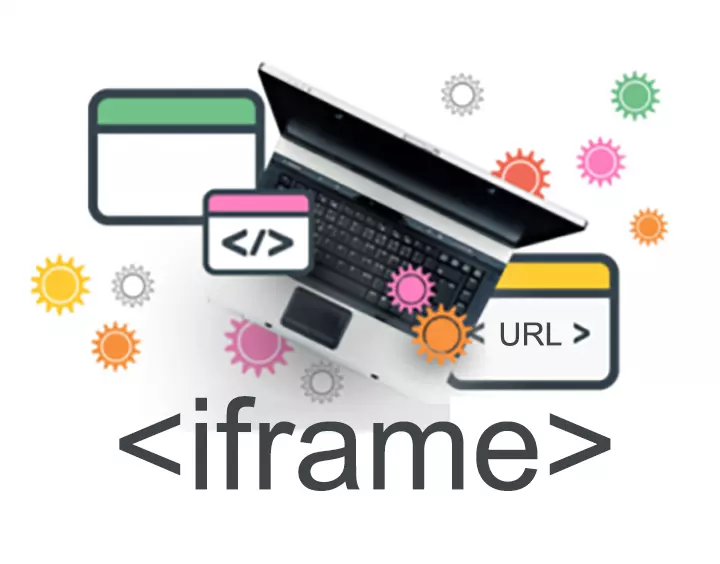 Board Interface Modernization
We refreshed and modernized the look of the board to give you a more seamless and enjoyable experience.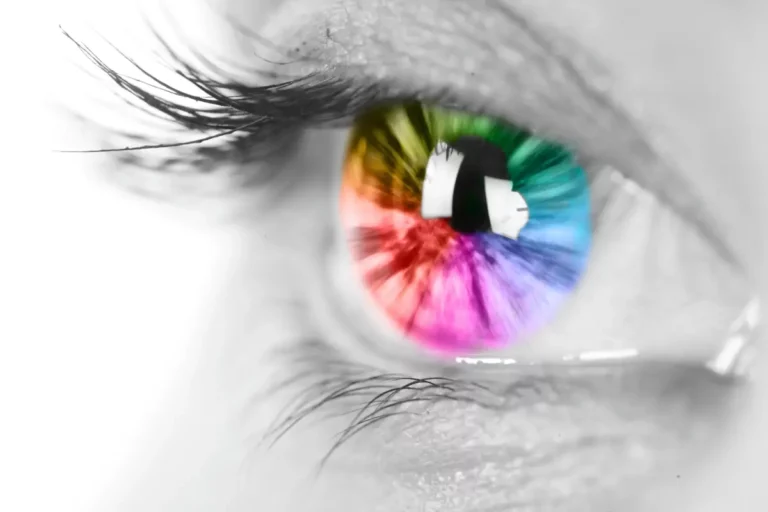 We've worked hard to improve the speed of general operations. From board creation, board opening, duplication, deletion, navigation, and more. You'll now find HuddleIQ runs a whole lot faster.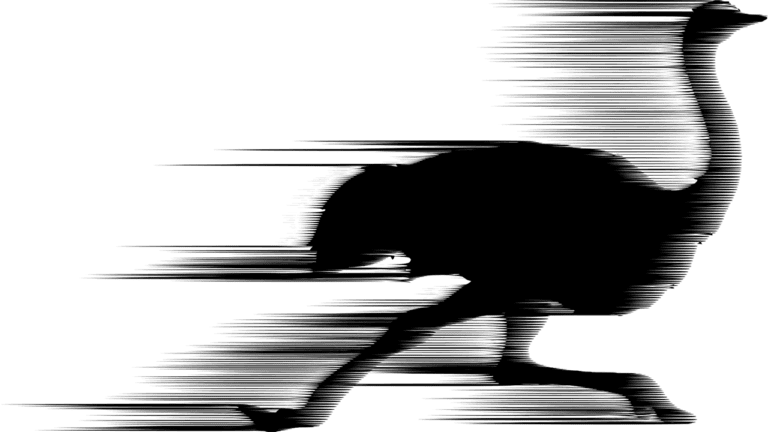 Language and Special Characters Now Supported - Unicode
Now you can input in any language throughout HuddleIQ, including using special characters like emojis. From projects and boards names, your profile name, to comments and more.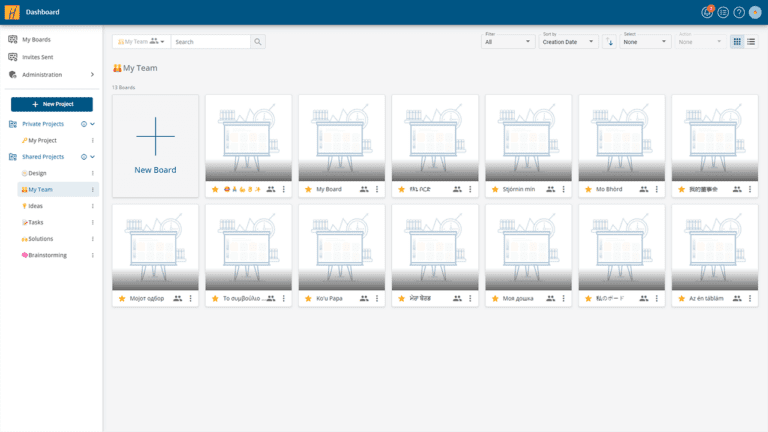 We've overhauled and modernized our icons so that they are more stylish, representative, and dynamic, and help you be more inspired!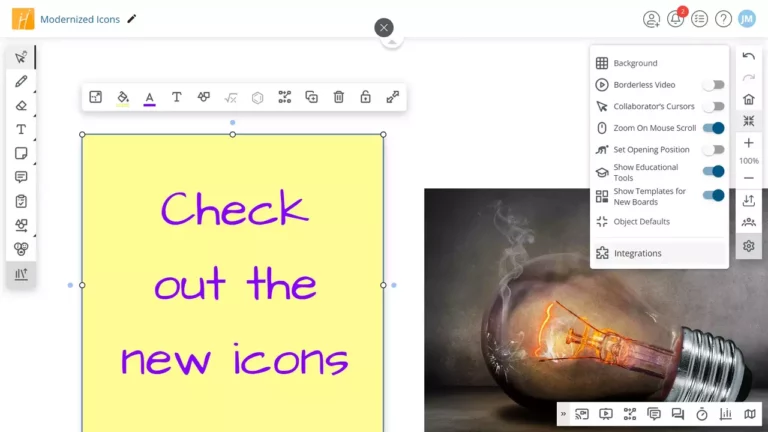 Microsoft Teams Notifications Integration
Now you can integrate and configure Microsoft Teams to receive notifications from HuddleIQ, including which notifications and when to receive them.

Learn More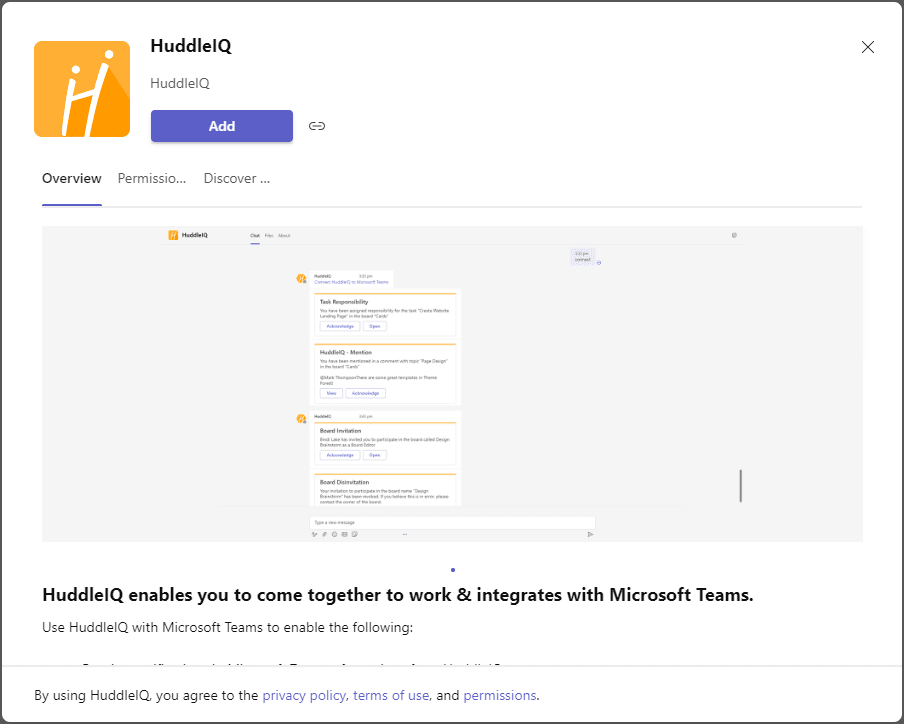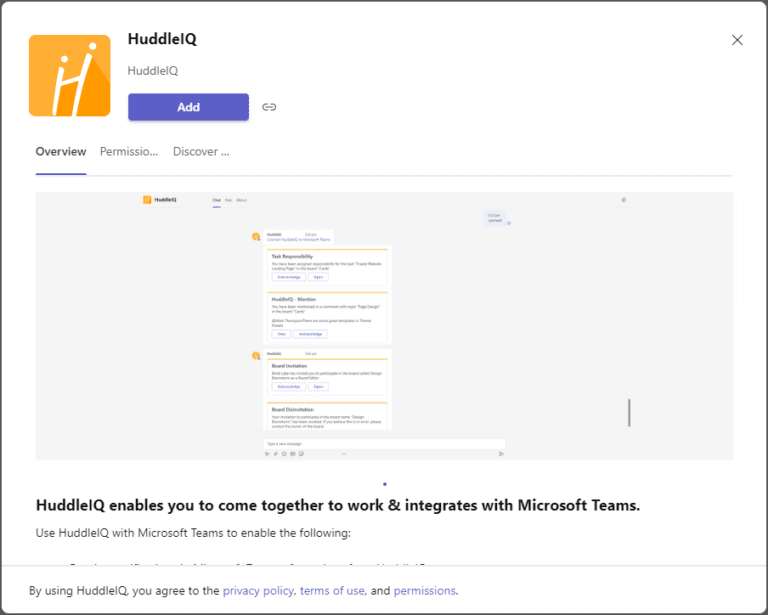 Template Preview and Reference Material
Want to know more about a template? Then hover over it and click "Preview" to get a larger view and links to reference material that educates and provides use cases for the template.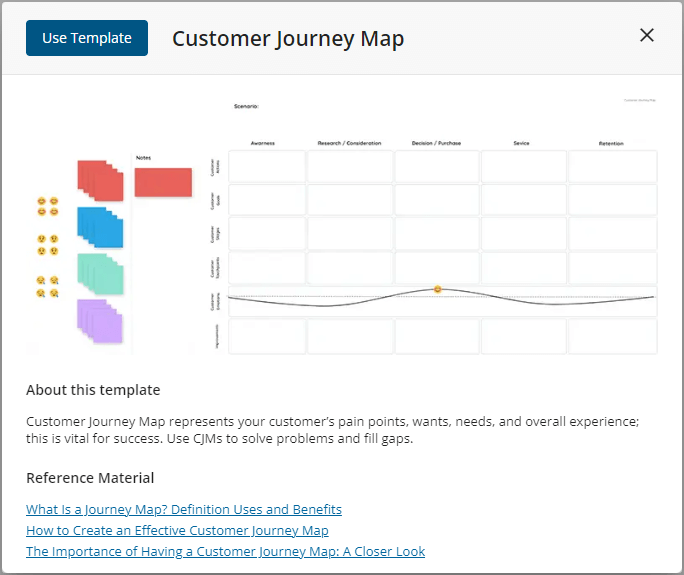 We've expanded the defaults you can apply to include sticky notes, titles, and shapes! Set for each the default font, font size, and font color, and for sticky notes, whether to auto-fit the font size to fit the sticky note.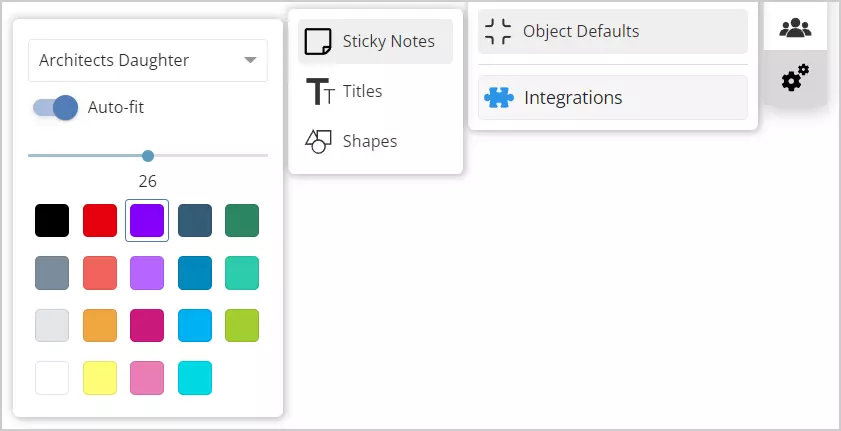 Cards and its associated task list allow you to organize your and others' work. Set someone responsible for a task, add collaborators, even add someone who approves tasks. Or don't create a task at all! Use cards as a repository of comments and attachments grouped together with a goal in mind.

Learn More about Cards
Learn More about the Task List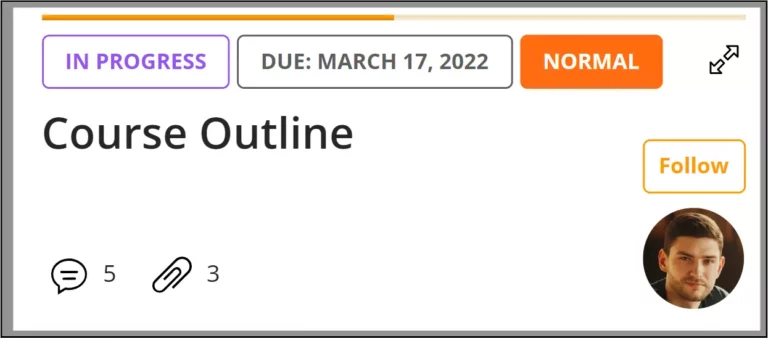 HuddleIQ has now become GDPR, UK-GDPR, CCPA, PIPEDA, APA, POPIA, and LGPD compliant!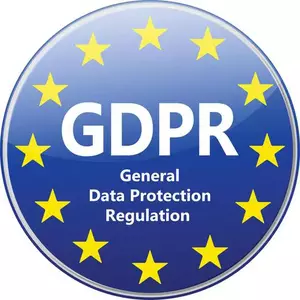 Mouse Scrolling Preferences
Now you can choose whether the mouse scroll wheel zooms the Board or pans the Board.

Learn More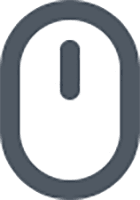 We've refreshed the look of the dashboard and improved its performance to give you a more seamless and enjoyable experience.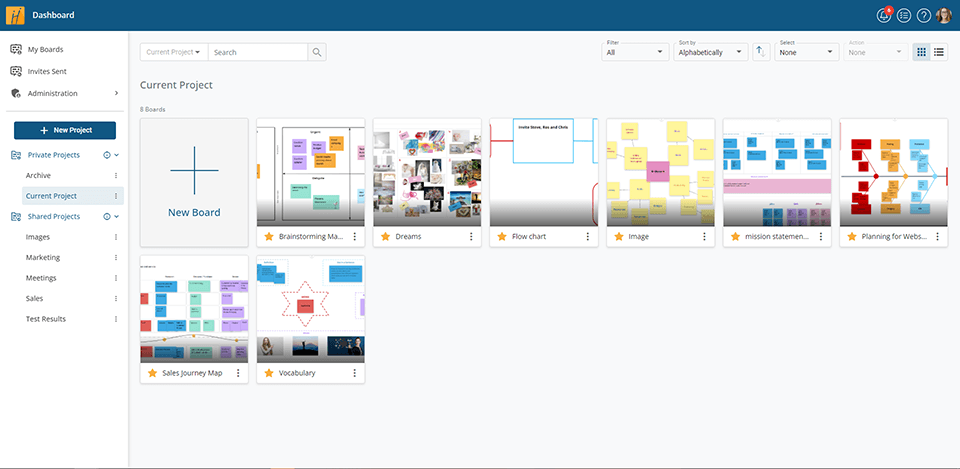 Now you can see who's on the board in one convenient list, along with seeing their board role, webcam, and microphone status, along with various management functions.

Learn More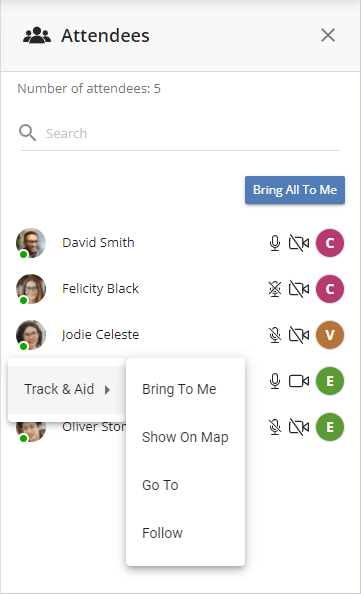 Are you inviting guests to a board? Now you can display a suitable image below the title on the guest page.
From the invite page, you can choose from using the board's logo, the organization's logo, or a presenter's profile image.

Learn More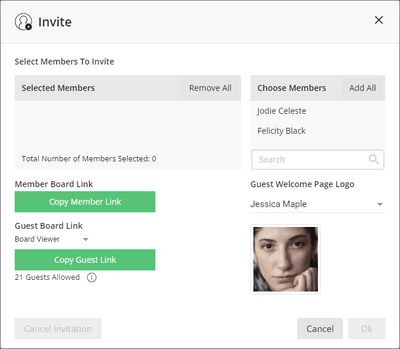 Now you can easily select a template, container, slide, singular, or multiply selected objects and fit them perfectly to the available screen space.