Documents and Presentation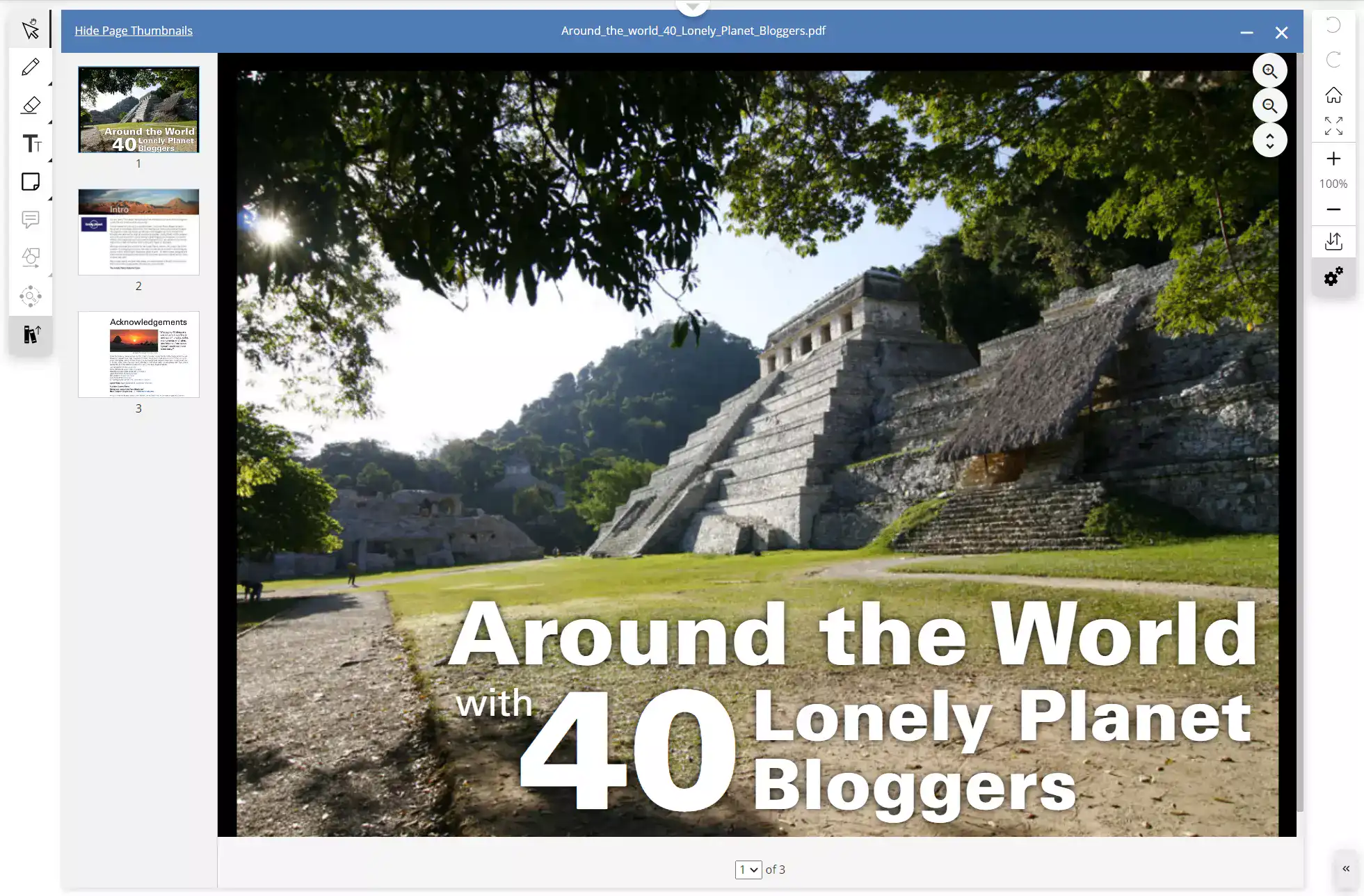 HuddleIQ supports over 60 document types, including PDF, Microsoft Word, Excel, PowerPoint, Google Docs.
With page thumbnails, navigation, and perfectly rendered documents, you may also annotate the documents and easily switch between multiple documents for ease of work and presentation.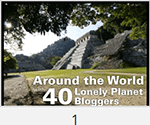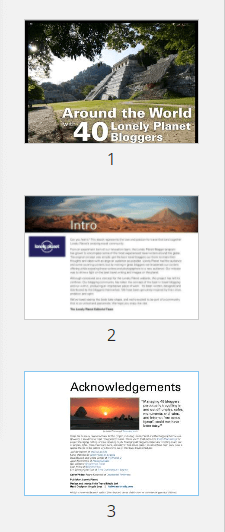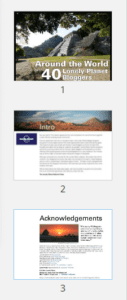 Page thumbnails allow you to visually and quickly select the page of the document wanted.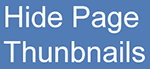 Toggle the display of page thumbnails.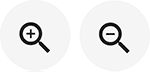 Zoom in or out of the document as wanted.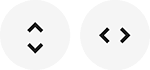 Automatically fit your document to the full width or height of the space available.

In addition to page thumbnails, you may also navigate to any page from here.