Dropbox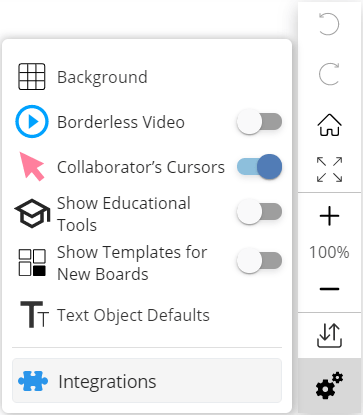 Find Dropbox and click connect to begin the process.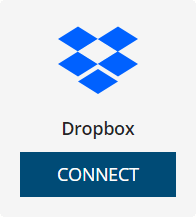 A window will appear asking you to sign in to your Dropbox account.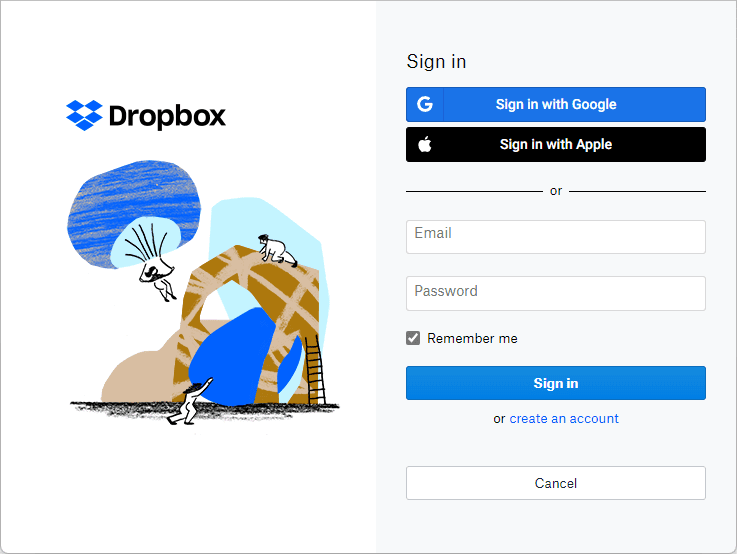 Once you've signed in to Dropbox, you will see the file chooser as outlined below. You've now successfully connected HuddleIQ to Dropbox.
Please now close this window.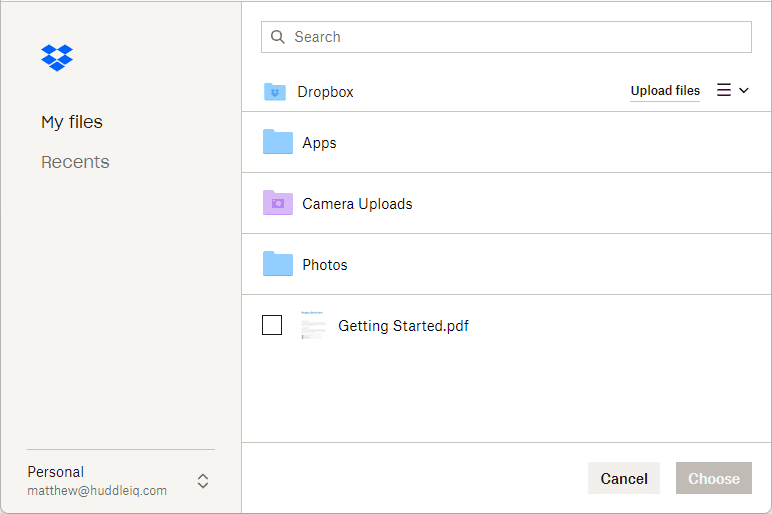 Now that you are connected, you'll see an option to add files directly into your library from your Dropbox account.
Note: File types supported include PDF and Microsoft Word, Excel, PowerPoint, Images, and Videos.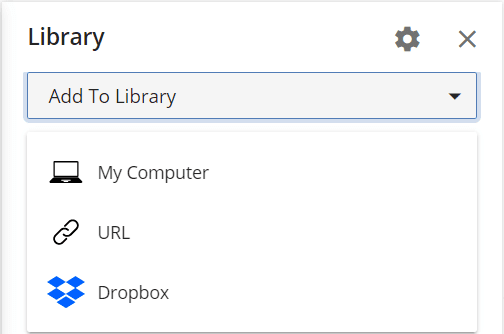 Selecting Dropbox will open its file browser in a new window, allowing you to add files to the library.
Note: To disconnect Dropbox, open integrations, find the Dropbox entry, and click disconnect.