Full Screen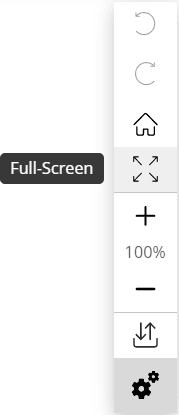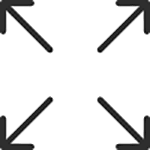 Go full screen, remove your browser and operating system toolbar's clutter, and focus solely on your board. Accessible from the right-side toolbar.
Below is an example of how your screen will look when you go full screen.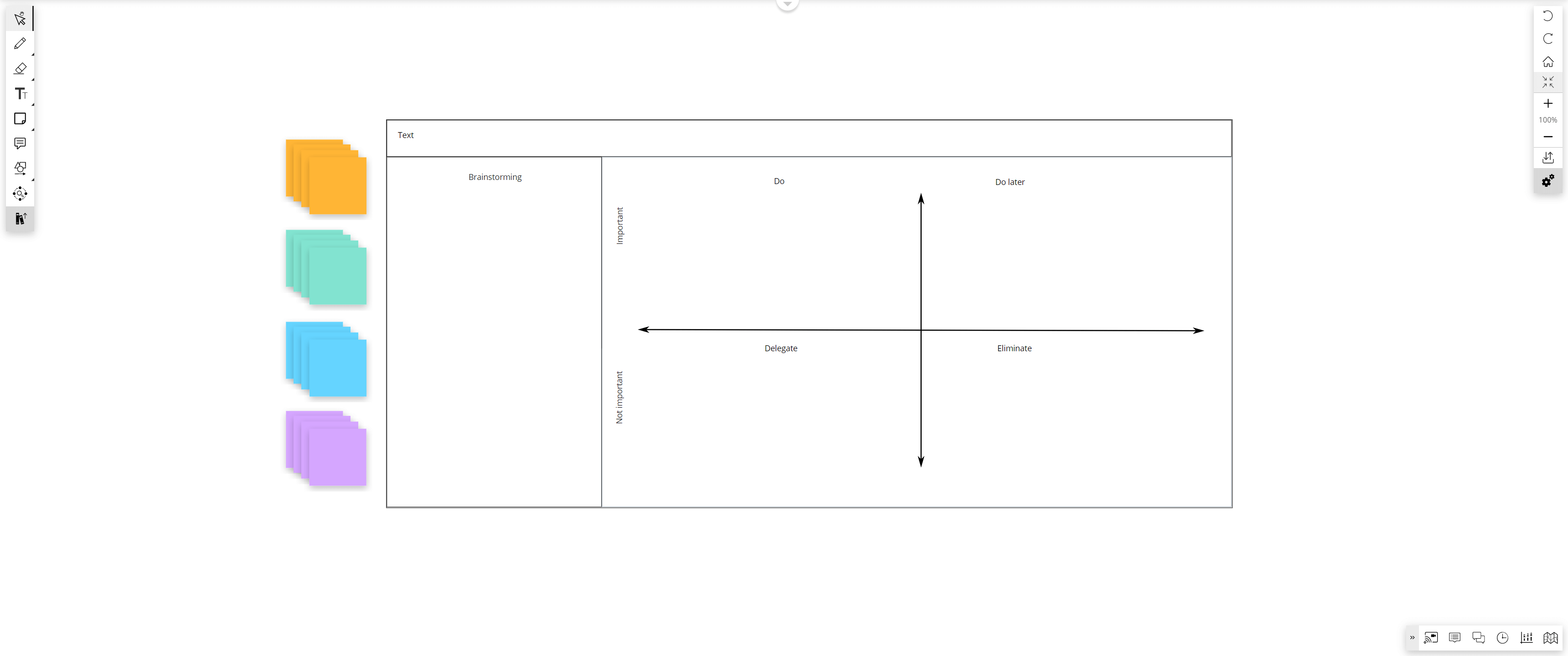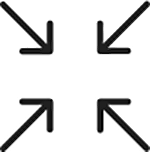 When you go into full screen mode, the icon will change to this, and clicking it again will exit full screen mode.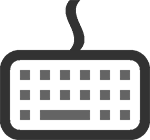 Press Escape on the keyboard to exit full screen mode.