Google Drive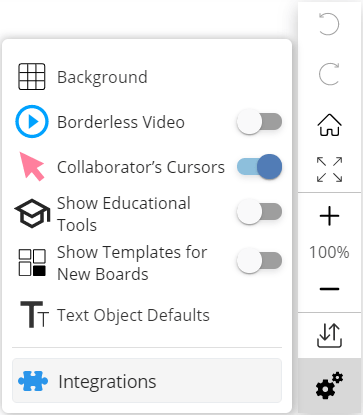 Find Google Drive and click connect to begin the process.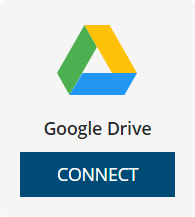 A popup window will appear. Select the Google account to integrate HuddleIQ with Google Drive.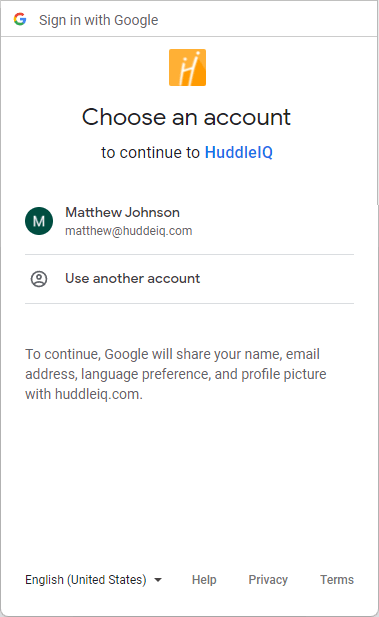 Google may ask you to verify yourself, follow the given instructions.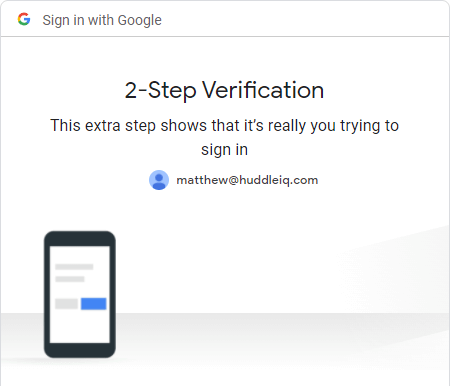 Next, select and confirm the permissions to grant HuddleIQ access to your Google Drive account.
Note: If not already selected, you must grant "See and download all your Google Drive Files"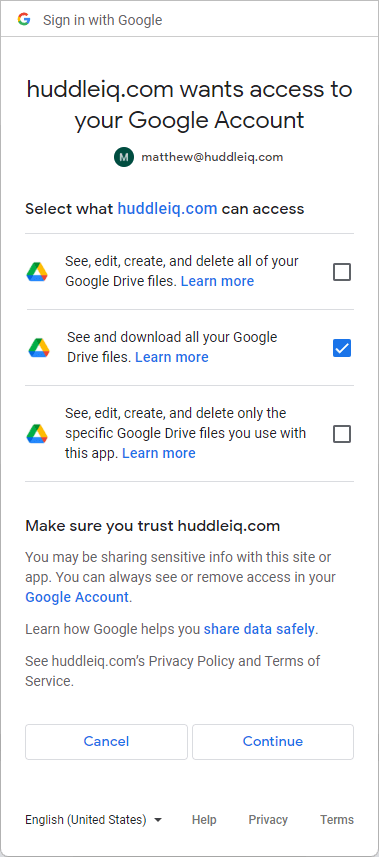 Now that you are connected, you'll see an option to add files directly into your library from your Google Drive account.
Note: File types supported include Google Docs, PDF and Microsoft Word, Excel, PowerPoint, Images, and Videos.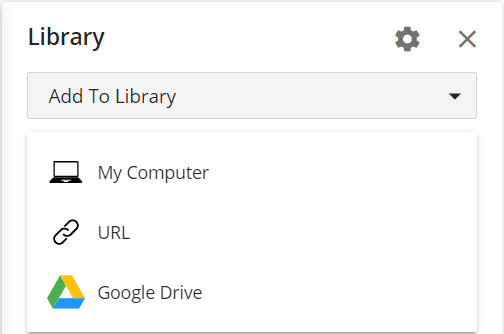 Selecting Google Drive will open its file browser in a new window, allowing you to add files to the library.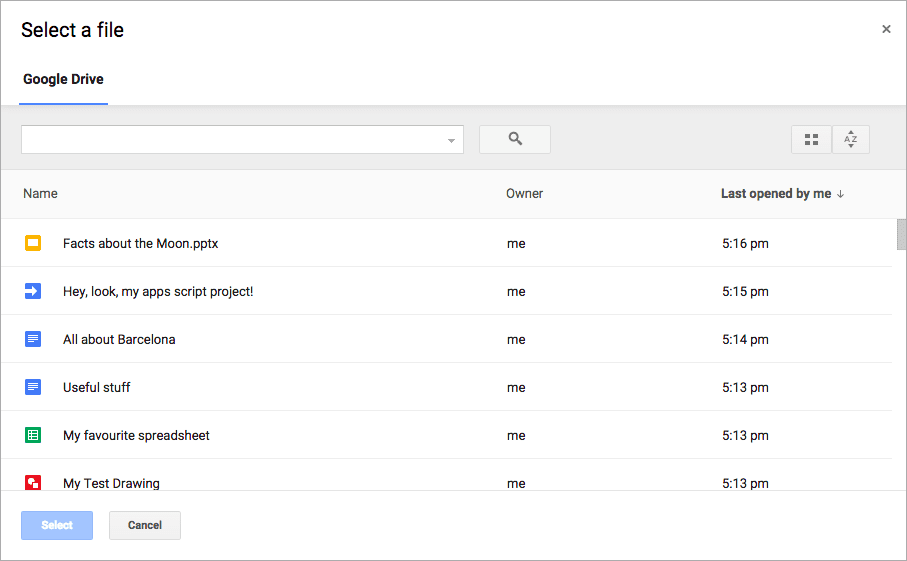 Note: To disconnect Google Drive, open integrations, find the Google Drive entry, and click disconnect.