Using the Board Map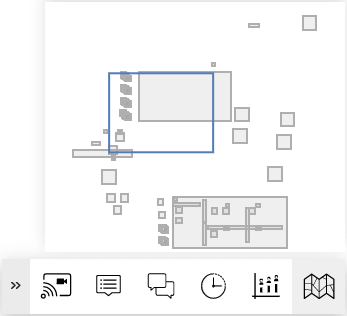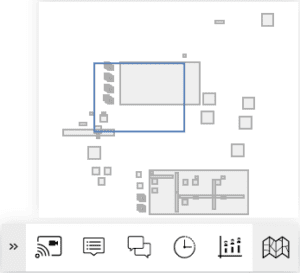 The board map allows you to move to another area of the board quickly and is accessible from the bottom-right toolbar.


The blue-bordered rectangle on the board map represents what you dynamically see on your screen as you move around the board map.


Tip: An easy way to expand your board's size is to pan the board map to a new area and then place objects in that desired location.