Templates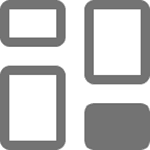 Click this icon in resources to view all available templates.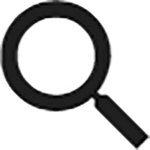 Search all available templates by title or description.

Select from over 100+ ready-made templates in the categories of Recommended, Building Blocks, Brainstorming, Meetings & Coaching, Problem Solving, Research & Design, and Strategic Planning.

Here you'll see any templates that your team-mates have created and opted to share.

Any template that you have created but not shared will be listed here.

All your loved templates will be displayed here.
Love a template? Click the heart icon on any template you see and have them all displayed in the favorites section.