Education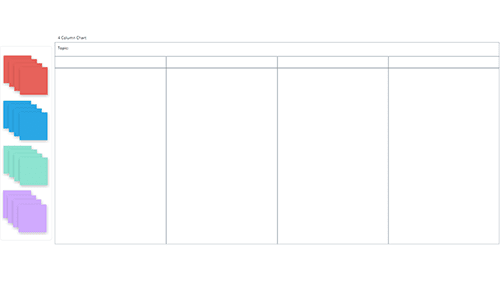 This four-column chart template can help you brainstorm and organize your ideas on a topic.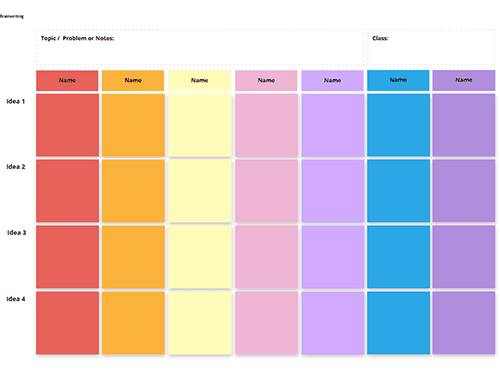 Brainwriting is the group-structured generation of ideas aimed at aiding innovation processes by stimulating creativity.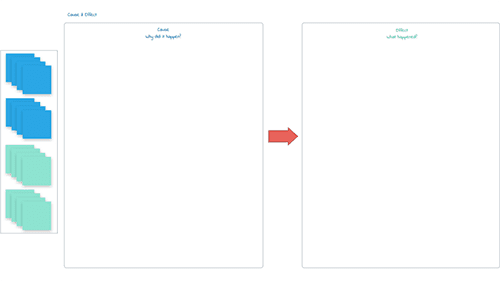 Cause & effect templates are exceptional at visually identifying problems by focusing on cause and effect.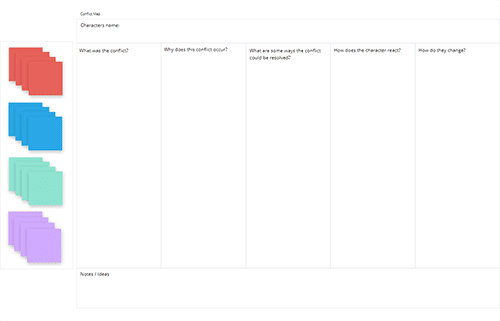 The character conflict map template helps you examine critical plot components of conflict and character development in a short story or novel that you are reading.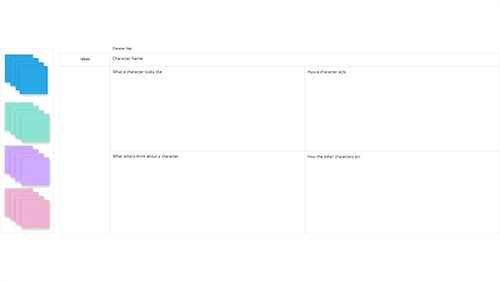 A character map template is helpful to identify characters traits, physical description, analytical questions, and keep track of the characters in a story.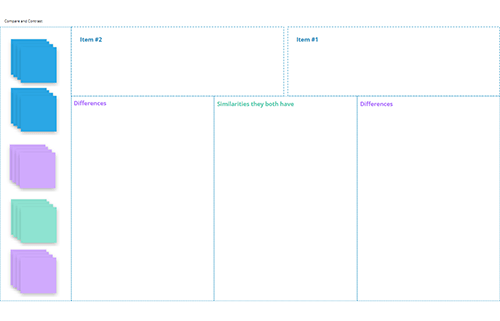 The compare and contrast template is perfect for outlining ideas and also helping you evaluate the similarities and differences of two distinct subjects.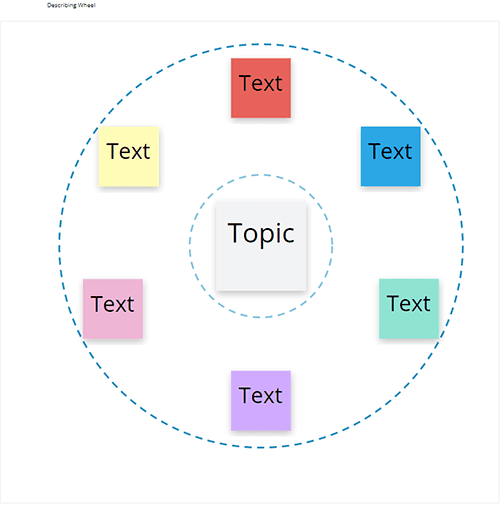 This describing wheel template can help you organize your thoughts and collaborate with others to describe a topic.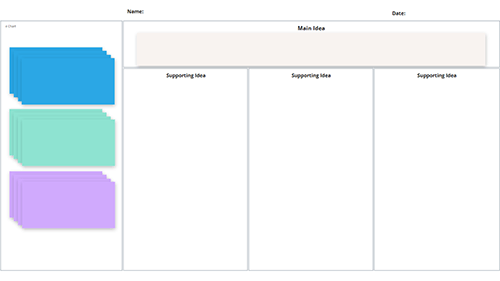 This e-chart template can help classify ideas, communicate more effectively and help you visualize the connection between ideas.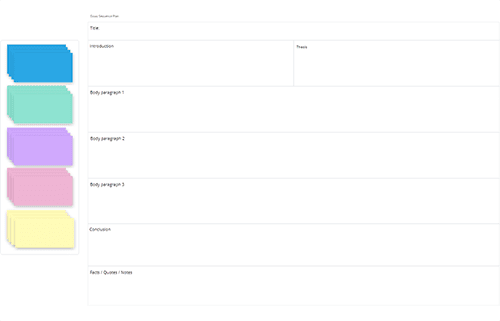 The essay sequence template helps students create for their project or paper by brainstorming and organizing, resulting in a more logical sequence in the essay.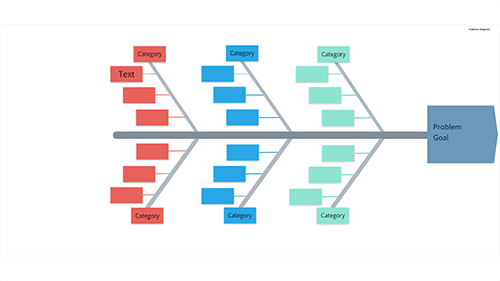 Fishbone Diagrams are exceptional at visually identifying problems by focusing on cause and effect.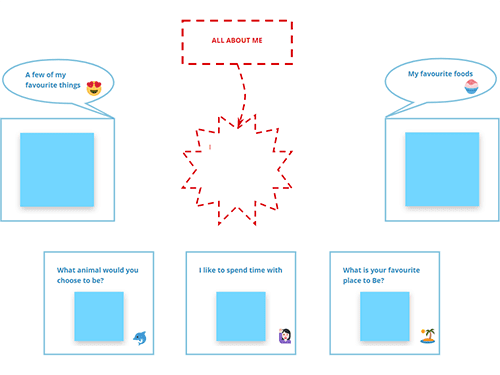 Getting to know each other
Teachers and students will save time by using this getting to know each other template to introduce each other in a new class.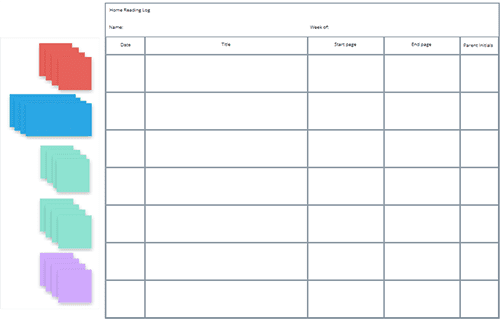 This Home reading log template is easy to use with your students. To help students track their reading activity with this reading log for kids, tracking book titles, the number of pages, topics.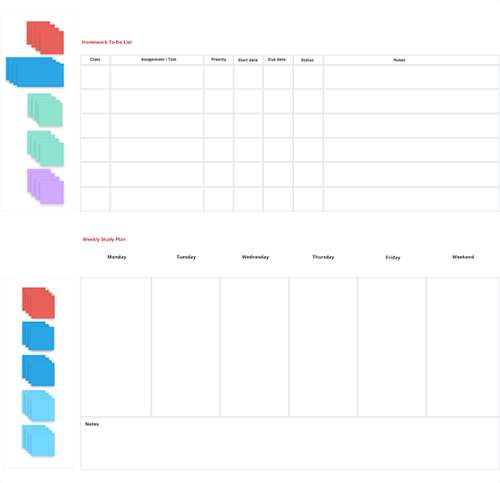 Homework To-Do List & Weekly Study Plan
Homework to-do List template to help plan your homework and study, assisting you to get your assignments finished on time.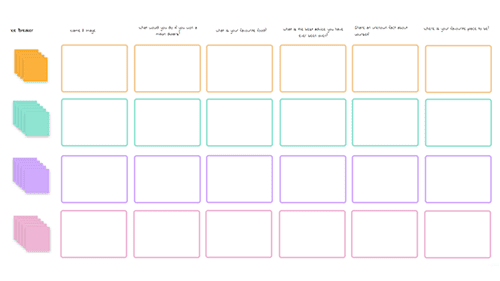 Ice breakers are valuable for any team, particularly remote teams, as they help team members become comfortable and familiar with each other.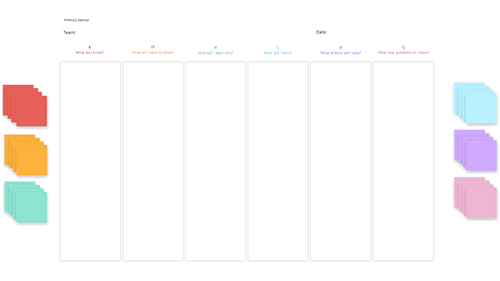 KWHLAQ Method is a strategy you can apply to significantly improve your ability to learn efficiently and retain what you have learned.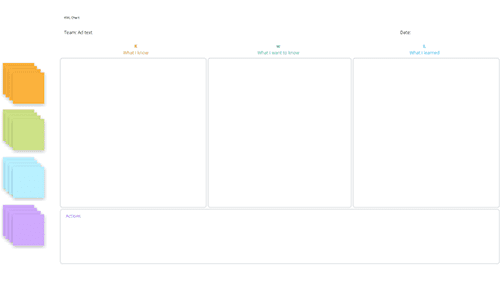 KWL is a popular that asks teams to feedback on the positives and negatives of a topic or project.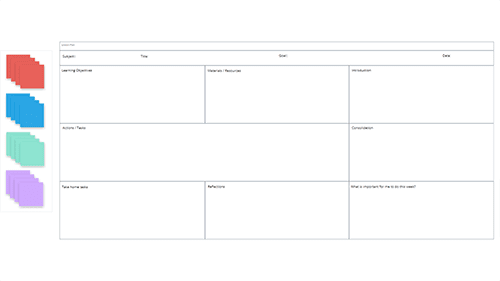 A lesson plan is a teacher's guide for facilitating a lesson.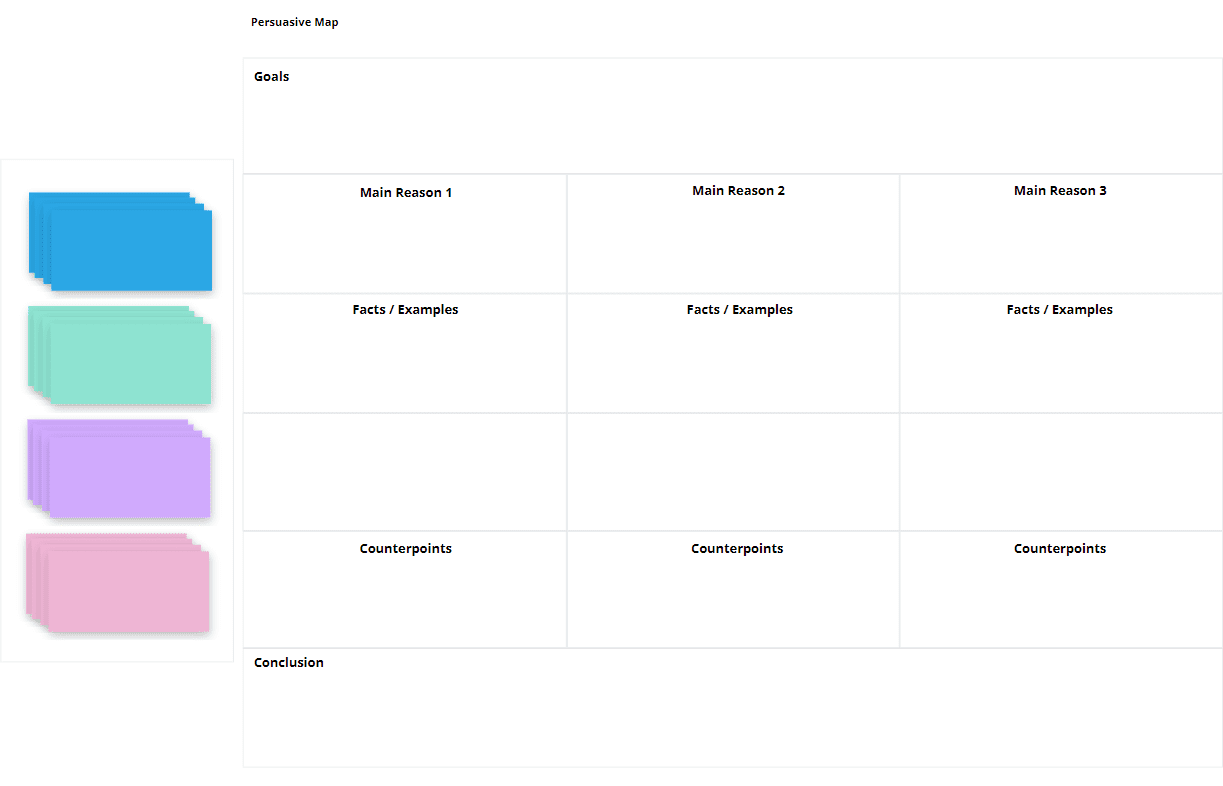 The persuasive map template helps you collaborate with your peers to map out compelling arguments for essays, speeches, debates.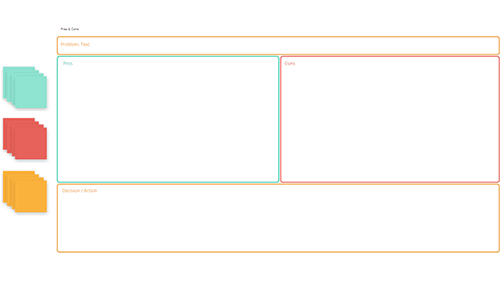 Pros vs Cons is a quick and easy decision-making tool when deciding between projects.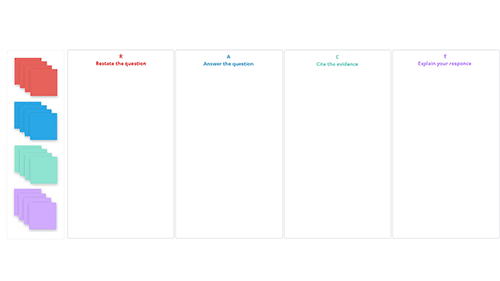 R.A.C.E Constructed Response Writing
Use this template to help your students write more in-depth constructed responses. Students will use the R.A.C.E strategy to help them focus on using and explaining textual evidence to support their responses.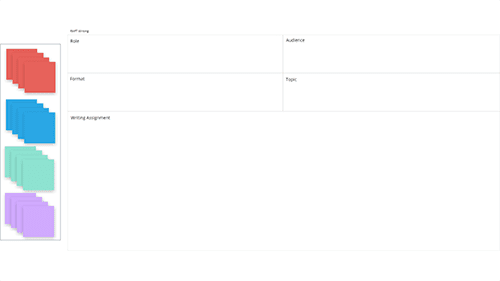 RAFT writing template is a tool to help writing strategy to understand the role of a writer better, the audience they will address, the format they will be writing in, and the topic they will be covering, encouraging students to write creatively.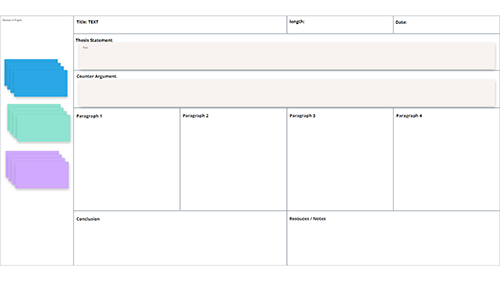 A research paper template will help you write an essay explaining what you have learned after exploring your topic in-depth, presenting your interpretation, evaluation, or argument.
This sandwich chart template is a valuable tool to help with an imaginative approach to writing—Enabling you to frame a paragraph with introduction and conclusion statements, encouraging a creative approach to writing.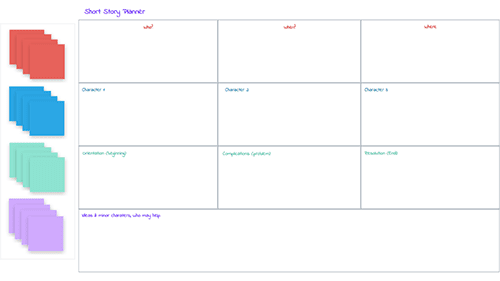 Use this short story planner template to plan your story with your class that will help them on their way to creating exciting stories of their own.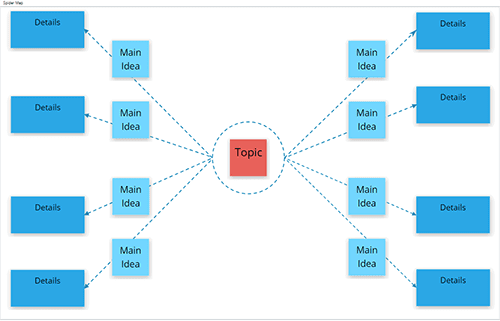 The spider map template is a great brainstorming tool that helps you arrange your thoughts around a central topic, encouraging imagination.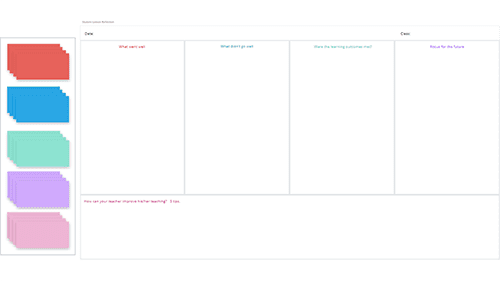 Student Lesson Reflection
A student lesson reflection template is one of the best ways to consolidate skills and knowledge that a student has acquired and how your students might feel, learn and think.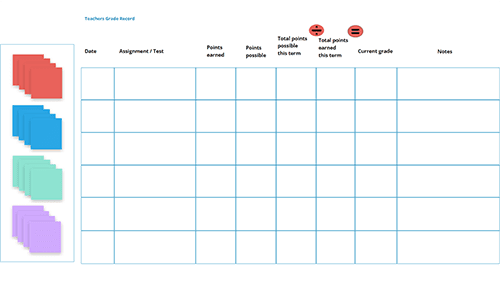 A teacher's grade record template is a tool used for assessment and to record grades.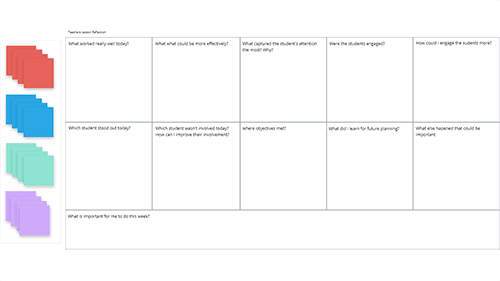 Teachers' Lesson Reflection
Teachers' lesson Reflection is a reviewing process that helps you understand how to perform better, ensuring your students obtain maximum progress, and create better future planning.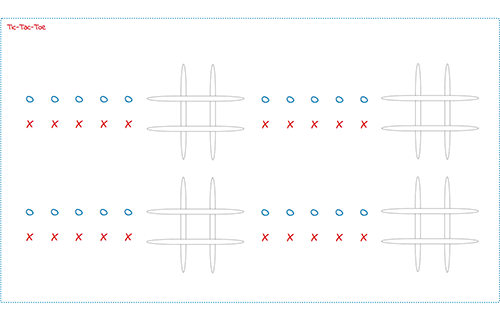 This tic-tac-toe template can help students collaborate and have fun at the same time and discover how to strategize to win the game.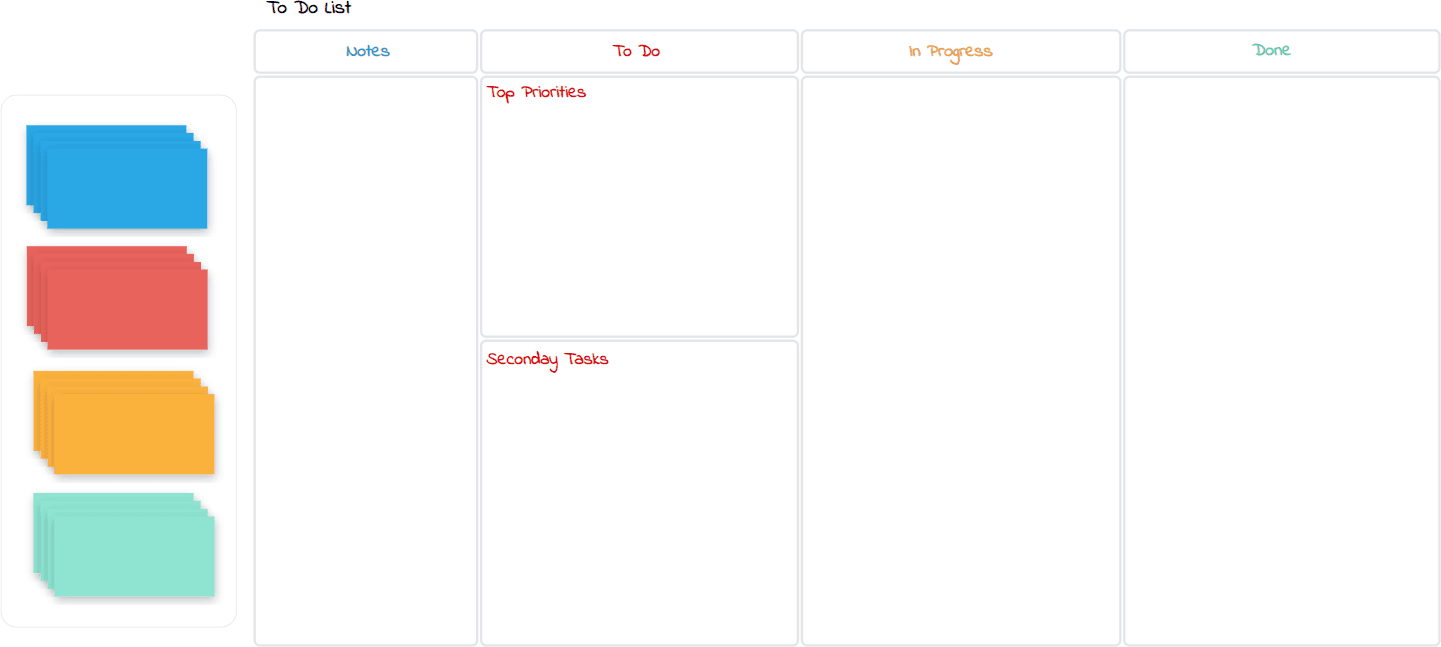 To-do lists are a visualization tool that enables you to enhance how a team works by using notes representing work items and columns representing each process stage.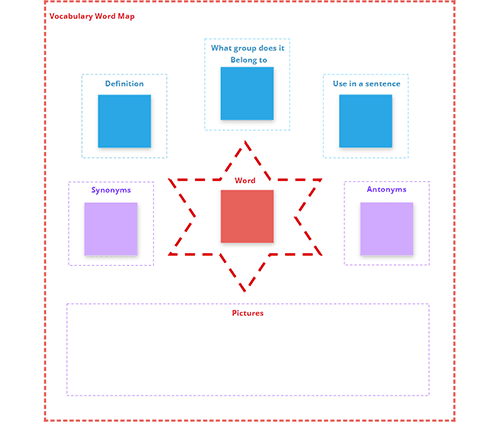 This visualizing vocabulary template can help you Map out the definition, synonyms, and antonyms of a word and come up with example sentences that contain the word you have chosen.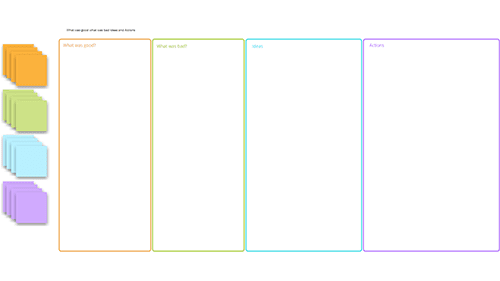 What was good? What was bad? Ideas & actions
What was good? What was bad? Ideas and actions. An excellent retrospective to figure out what your team thinks is working and what is holding them back.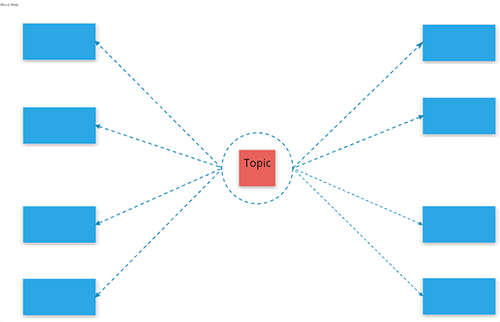 Word web template is a tool to help students brainstorm ideas seeing connections, improve vocabulary, and help them to understand topics better.
Unlock your team's potential with a collaborative, online whiteboard that brings you closer together
Try HUDDLEIQ Now

Get started for Free. No credit card required