Collaborator's Cursors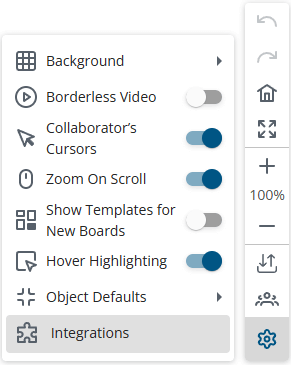 When the collaborator's cursors are enabled, you will see where other users are on the board. Accessible from the right-side toolbar.
Note: Enabled by default and changing the value applies to the current and all boards opened by the member from that point onwards.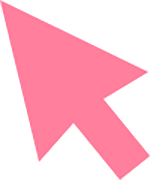 Change collaborator's cursors by clicking Settings and Integrations icon on the right toolbar.
When enabled, if another user is working in the same area as yourself, you'll see their cursor in the manner below: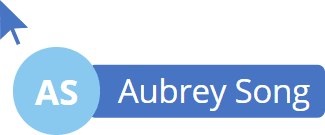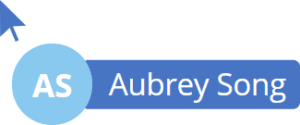 What if Another User is editing an Object?