Title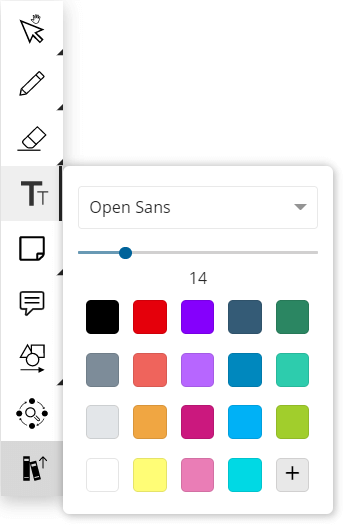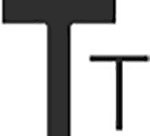 The Title object allows you to add typed text to the board quickly in a borderless manner, making it appear like a title. Add as a title or as general commentary.
Select the title object icon and click an area of the board to create and begin entering text.
The title object does not wrap text (unless you do a shift return), meaning that the object will grow automatically to fit what you are typing. Press enter if you would like your writing to display on a new line.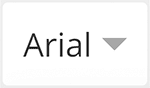 Select from a range of fonts to suit your style.

Use the slider to select the desired font size quickly.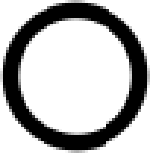 Select this icon on the title object outline to resize it in a proportional manner.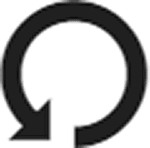 Click and drag the rotate icon to rotate the title object. The rotation will briefly resist every 90 degrees to aid in precise rotation.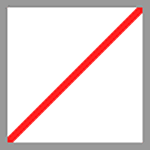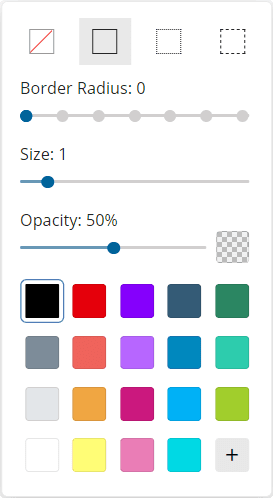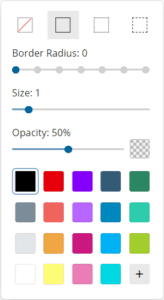 Border Style provides options to:


Select the type of border, be that none, solid, dotted, or dashed.


Select the corner border radius. Only available for rectangles.


Select the thickness of the border.


Select the opacity and color of the border.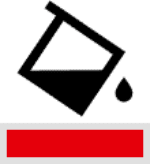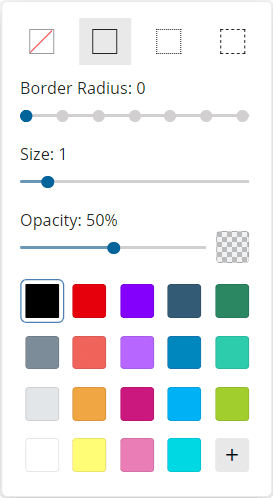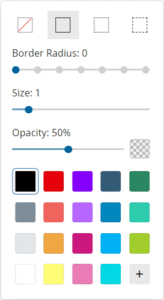 Select the opacity and color of the object background or the background of the selected text.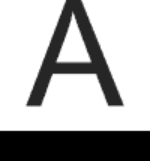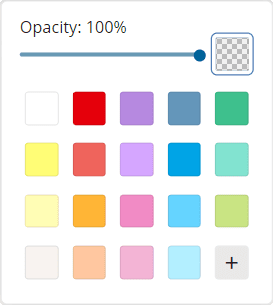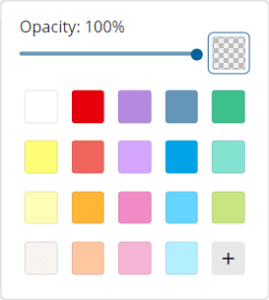 Select the color of the text.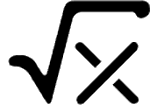 Insert complex mathematical equations using MathType.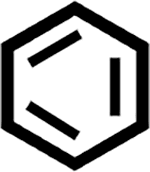 Insert complex chemical equations using ChemType.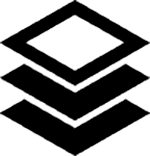 Send the object/s to the back or front of the viewing order. Only displayed when objects are overlapping each other.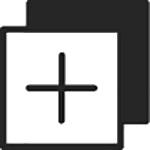 Duplicates the selected objects.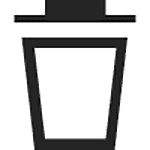 Delete the selected objects.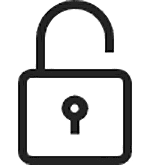 Lock or unlock selected objects to avoid unwanted modifications.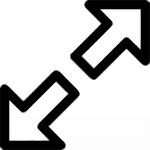 Zoom your selected objects so that they perfectly fit your screen.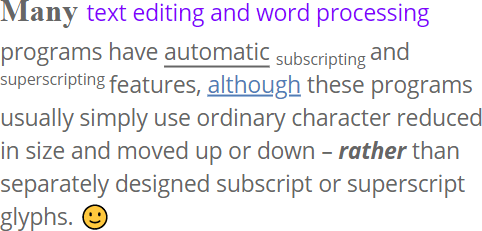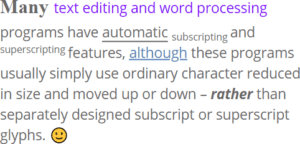 Don't be limited to one font style. Combine different font sizes, font types, bold, italic, underline, superscript, subscript, and emojis in the same title object.
Note: By selecting the title object before going into edit mode, you may change its properties for all text in the object.

Change the font size by selecting one from a preset list, or use the -+ paddles to adjust and fine-tune the wanted font size.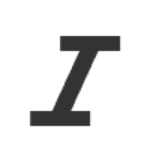 Italicizes the selected text.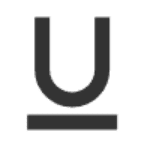 Underlines the selected text.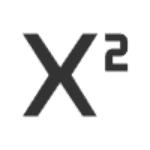 Changes the selected text to superscript.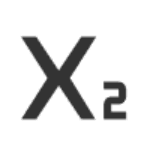 Changes the selected text to subscript.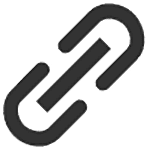 Hyperlink selected text, that on click, provides an option to open the URL in a new window.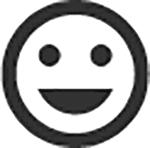 Spruce things up with our range of quick access emojis.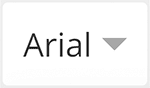 Changes the selected text to the font of your choosing.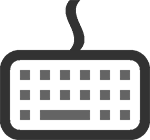 Press T on the keyboard and click on the board to create a new title object.