Eraser


Click and drag across the board to delete pen and highlighter ink strokes.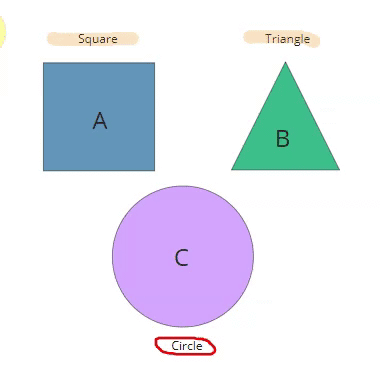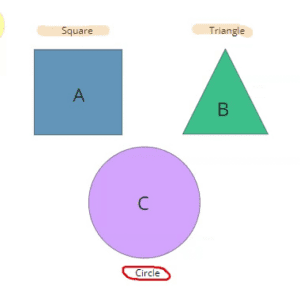 Use the select area eraser to choose an area where every object that falls entirely in that area is deleted. Excludes comments which are required to be individually deleted.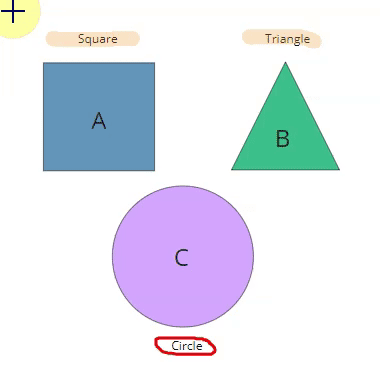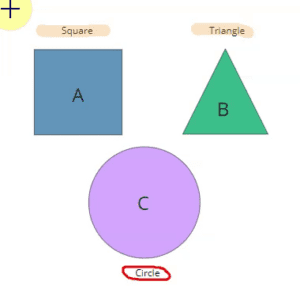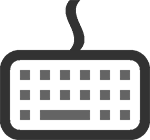 Press E on the keyboard to start using Stroke Eraser.
Press and hold down Shift to switch between the eraser modes while the eraser tool is engaged.