Images as Backgrounds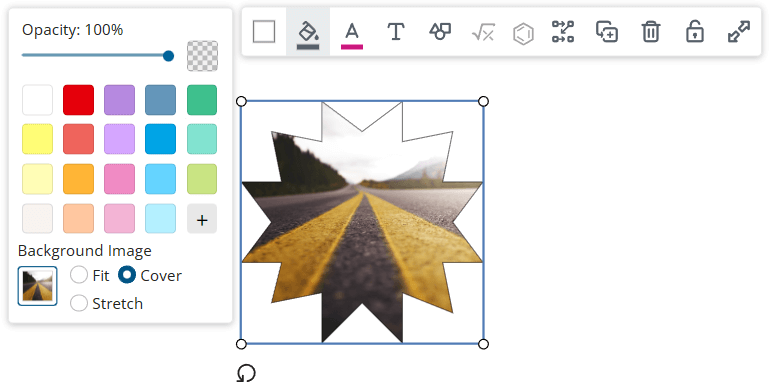 Make your shapes and sticky notes stand out with images as backgrounds. It's a unique and creative way to add visual flair to your design.


Add interest and texture to any shape with this easy and fun technique!

Click the background image selector to choose your background.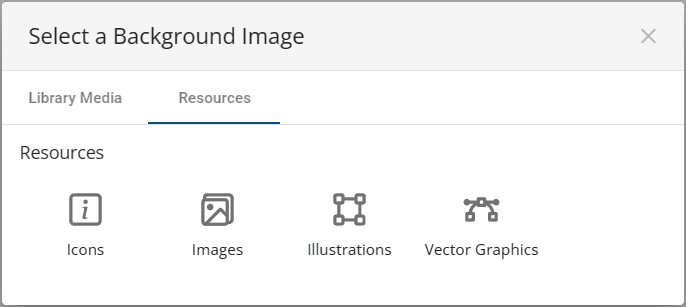 Select an existing image from your library, or search our in-built image resources of icons, images, illustrations and vector graphics.

Select how you'd like the image to fit with options of "Fit", "Cover", and "Stretch", and optionally set the image opacity.