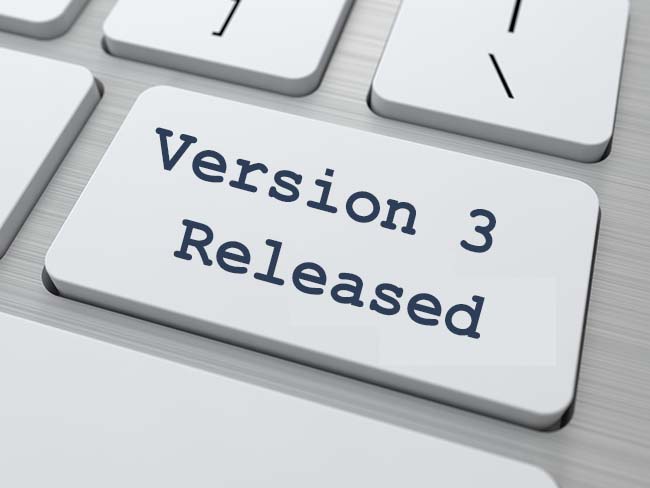 HuddleIQ Version 3 - Get Real With Working Remotely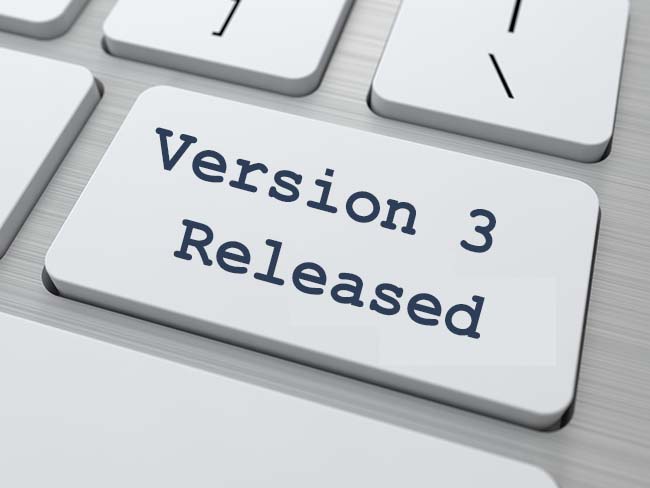 Bogged down by the operational challenges of remote working or virtual coaching? The all-new HuddleIQ is here with its bevy of new features, and usability enhancements set to bridge the divide between remote and face-to-face collaboration and communication.
Experience next-level collaboration with HuddleIQ Version 3.
HuddleIQ is a collaborative and presentation tool that brings remote teams together on one platform with unique capabilities beyond just video conferencing. Professionals, students, and people from all walks of life rely on HuddleIQ for its unique features that make online communication smooth and easy. From document presentation, 100+ templates that turbocharge collaboration, and intuitive features and design that help make impactful presentations.
Lot's! Here are a few of the new features that have transformed HuddleIQ.
Hundreds of Ready-made Templates
Notwithstanding the 100+ templates provided by HuddleIQ, you can always create or customize an existing template according to your liking by using HuddleIQ's powerful tools such as containers.
The dashboard is the central area for using HuddleIQ; it's the first page displayed when you log in and with a complete overhaul, managing your affairs is all the more straightforward. Here are some highlights:
My Boards: Displays boards and invites relevant to you. By default, it displays boards you have stared or received invitations for, but of course, that can be customized. With the search everywhere functionality, quickly find what you need in one place.
Invites Sent: See all the invites you've sent in one area for easier management.
Administration: Allows administrators to manage the organization's profile, members, subscription, billing, and settings if appropriate.
Projects: Display all your private and shared projects.
Private, Shared Projects and Roles
On top of private projects only accessible to yourself, HuddleIQ now offers shared projects where members may be assigned to access the project and its boards with differing project roles.
Project roles range from a Manager who has complete control, Editors who may create and edit boards, Commentators, who may open and provide feedback on boards, and Viewers, who may only view the board.
In addition to project roles, there are board roles assigned according to your project role and board ownership or as dictated via invitation. Board roles include Hosts who have complete control of a session, Facilitators whose role is to help Hosts run the session, Editors who have full access to edit the board, commentators, and viewers.
Need to organize your content better?
Containers offer a powerful and flexible method to create varied-sized cells in all sorts of arrangements. Each cell allows objects to be attached to it, allowing unparalleled flexibility in organizing and arranging information, ideas, and content.
Containers form the basis of ready-made templates, so imagine what they can do for you.
The Text object allows you to add typed text to the board quickly in a borderless manner. For example, add as a title or as general commentary.
The text object does not wrap writing like other objects, meaning that it will grow automatically to fit what you are typing. Press enter if you would like your writing to display on a new line.
Everyone loves Sticky Notes and HuddleIQ is no exception, so we've improved them in two ways:
First, we've added a quick color selector when adding a sticky note.
Second, quickly change your sticky note to preset sizes.
Integrations with Google Drive, Microsoft OneDrive, and DropBox
We've added the integrations of Google Drive, Microsoft OneDrive, and Dropbox so that you can integrate your online files directly into HuddleIQ.
Go to attendee is a quick and handy way to see what your colleagues are seeing.
Click on their profile icon in the top toolbar or from the drop-down list if you have many attendees, and click "Go to" and you'll be taken to their current cursor position on the board.
New Selection and Panning Modes
The default selection and panning mode now lets you pan and interact with objects without changing tools. In combination with our keyboard shortcuts, you'll never need to leave this mode; alternatively, switch to a pan only mode or an area selection mode.
The board map allows you to see and move around the board. Our improvements enable you to hone into a specific area quickly and rapidly expand the board's size.
We've added some stylish new fonts that will help bring life to your board.
Keyboard and Mouse Shortcuts
Settings and Integrations
Bulk Member Import and Editing
Have a lot of members to add? Not a problem!
Bulk import or even edit existing members via a text file in a couple of quick steps.
We at HuddleIQ continue to work hard at bringing new features and usability, so you don't have to when conducting meetings, collaborations, coaching, and presentations.