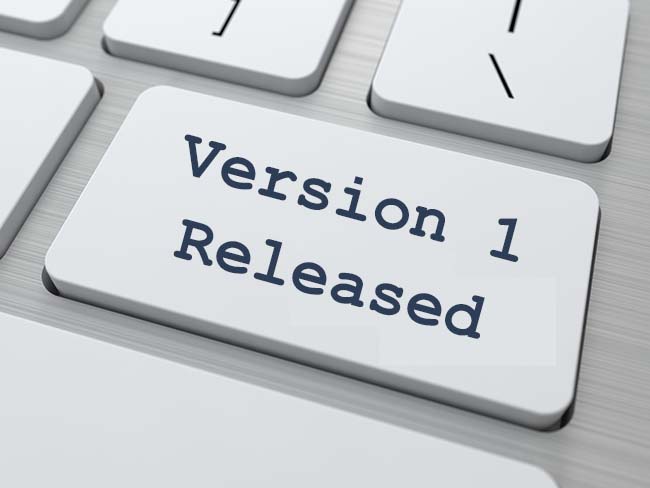 HuddleIQ Version 1 - Coming of Age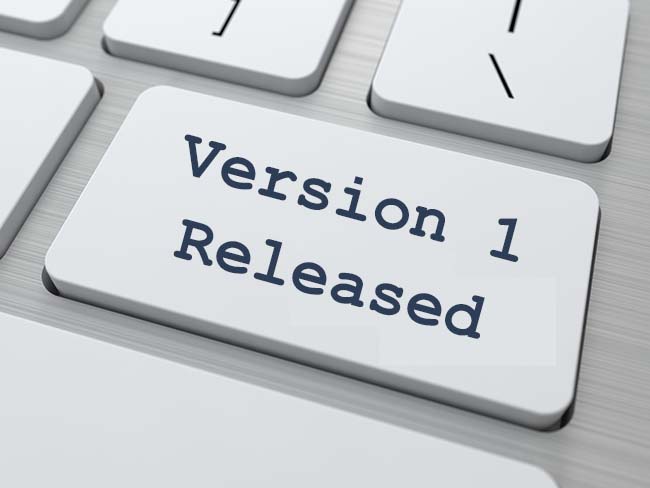 Enabling clear communication has always been at the front and center of what we do at HuddleIQ. Moving in that direction, we have released new features in version 1 of our online whiteboard to help you communicate better.
The all-new dashboard comes with better usability and a fresh layout that makes you love what you do.
2. Express yourself better with Resources
Your online collaborations will no longer be restrained by text and icons. Express yourself better with media resources including emojis, images, videos, vector 
You can locate the cursor of other users in your viewport and track their activities in real-time.
You will never run out of choices when it comes to assigning a color to a particular entity. And with an extensive continuum of colors, the possibilities are endless.
We take user feedback seriously. Not only does it help us improve but it also drives us toward innovation. We believe these new features will help you achieve more with your online collaborations.