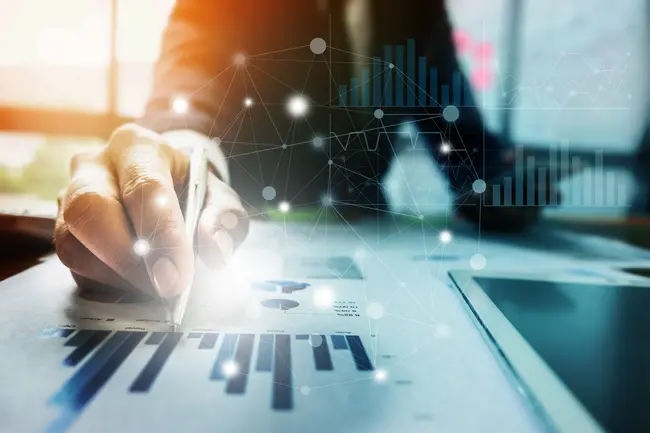 A Complete Guide to Strategic Planning Templates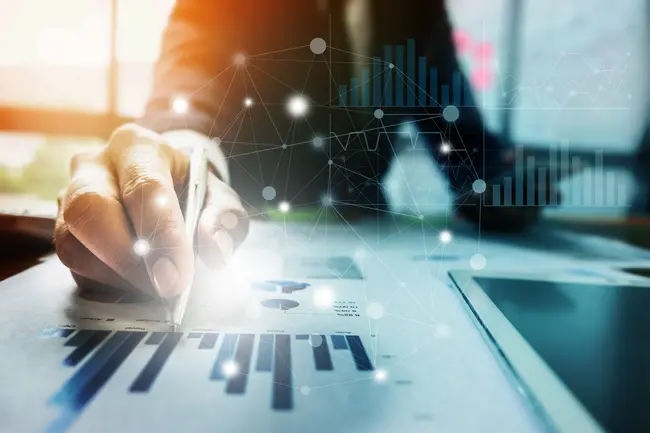 Did you know that 67% of strategic plans fail?
Strategic planning is an important part of any organization's success. The right template can help you get started or improve what you have already. We've compiled a list of strategic planning templates that are sure to make your life easier and keep your company on track!
Whether you need something basic or more advanced, we've got it all here for you. Check out our list below and find the perfect fit for your needs!
What Are Strategic Planning Templates?
A strategic planning template is a pre-made document or tool that helps you with the strategic planning process. It can be anything from a simple outline to a more complex analysis tool.
Using a template for strategic planning can help you:
Save time – The templates are already formatted and laid out for you, so you don't need to do the work yourself.
Be efficient – Strategic planning techniques can be time-consuming. A template will help save time by giving you a plan of action for the process step-by-step.
Improve your ideas – You may find that looking at other people's plans helps inspire new ideas and improve upon your own.
Keep track of your progress – Having a template will help you stay organized and ensure that you are covering all the necessary bases during strategic planning.
Types of Strategic Planning Templates
There are many different types of templates to choose from, depending on your needs. The most common ones are:
Scorecard – The most straightforward type of template, a scorecard is simply a sheet or set of tables that list your goals and benchmarks next to them so you can easily see how far along you are.
Action plan – An action plan is another simple tool that breaks down steps for strategic planning into specific tasks with deadlines attached to them.
SWOT analysis – A SWOT analysis is a more in-depth template that helps you assess your company's strengths, weaknesses, opportunities, and threats.
Business model canvas – A business model canvas is a more comprehensive template that helps you map out your entire business strategy.
Balanced scorecard – The balanced scorecard is a more detailed template that helps you track financial and non-financial performance indicators.
Marketing plan – A marketing plan is a specialized template that helps you create a strategy for marketing your products or services.
Project management plan – A project management plan is a template that helps you manage and track your projects from start to finish.
Resource allocation plan – A resource allocation plan is a template that helps you optimize the use of your company's resources.
Timeline – A timeline is a very simple template that simply lays out your strategic planning timeline in a visual format.
How to Choose the Right Template
Not all workplace templates are identical. You need to find the one that is right for you and your company. Here are a few things to keep in mind when choosing a template:
What is your goal? – The first thing you need to ask yourself is what you want to achieve with strategic planning. Once you know your goal, you can find the template that will help you achieve it.
How much time do you have? – Not all templates require the same amount of time to complete. Choose a template that fits into your schedule.
How much detail do you need? – Some templates are more in-depth than others. Choose a template that has the level of detail you need.
Do you need to get input from others? – Some templates are for individual use while others are better suited for group work. If you need input from other people, choose a template that will work best with that kind of collaboration.
What do you want to achieve with your plan? – You can use strategic planning methods in a variety of ways. Choose a template that will help you achieve your specific goal.


Once you have answered these questions, you should be able to find the perfect template for your needs.
Using Templates in Strategic Planning
Now that you know what a template is and how to choose the right one, it's time to learn how to use it. Here are a few tips:


Read the instructions – Every template is different, so be sure to read the instructions carefully. This will tell you what you need to do to complete the template correctly.

Fill in the blanks – Many templates have blanks that you will need to fill in. Be sure to add all the necessary information and follow any other instructions listed in the template.

Edit as necessary – Not everything will fit perfectly onto a template, so feel free to make any changes you need. Just be sure not to delete or change anything important!

Save a copy – You should always make a copy of a template before using it. That way, if you mess up or need to make changes, you can always start over without harming the original document.

Keep track of your progress – It's important to keep track of all the work you put into your plan so you know how far along you are and what else needs completing.

The best way to use templates is to know what you want to achieve and then choose the template that will help you reach that goal. Once you have your plan laid out in a visual format, it's much easier to understand and manage.
Get Started With Strategic Planning Templates
With these tips in mind, you are ready to get started with strategic planning templates. The best way to learn is to dive in and try it out yourself. Start with one of the templates listed above and see how it works for you.
Then, as you become more comfortable with the process, add additional templates to your toolkit. Before you know it, you will be a strategic planning expert!
When you're ready to take your strategic planning to the next level, call one of our experts! We'll be happy to get you set up for success.