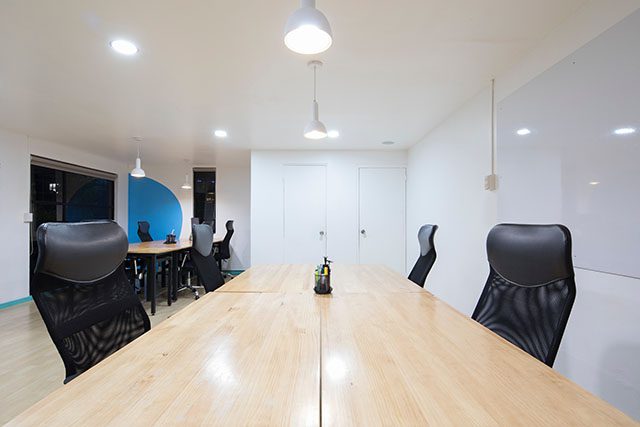 7 Questions to Ask About Remote Work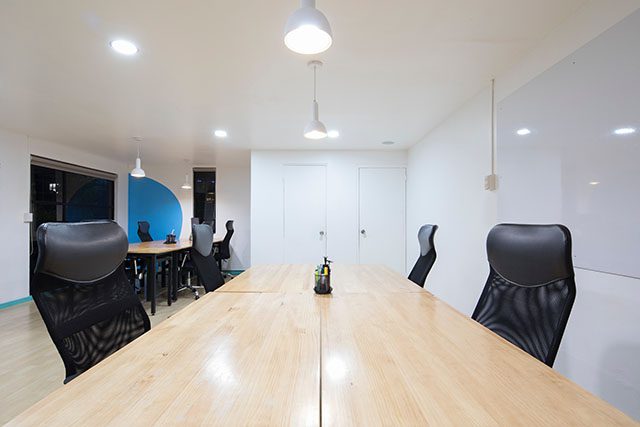 The remote office has become the new normal after the COVID-19 outbreak, bringing advantages that mostly go unrecognized, such as reduced operation cost, increased employee retention, and even boosting productivity. When you provide your employees with autonomy, they tend to perform better.
On the other hand, you need to invest in systems and processes to monitor and measure employee performance. To boost communication and make sure that every team member participates, you need to ask some questions. Here are some questions to ask your team and yourself before you shift to or review your remote operations.
Depending on your staff's location, taking over an hour to commute to work is common. So, if all work were to be shifted remotely, think of the changes that would occur in their daily routine. While transport time would decrease drastically, other factors like internet connection, electricity, and even a stable working environment need to be thought through. When shifting, or as part of a review of your existing remote work effectiveness, make sure you ask your employees the following questions:
What's the best part of working remotely?
What's your daily routine?
What's the most challenging part of your daily routine?
Three things that you'd love to change about working remotely.
Three things that you love about working remotely.
How do you manage your distractions while working?
Do you feel connected to your team members while working remotely?
These are some basic questions that are often overlooked or where not nearly enough attention is paid to that can reveal surprising results. These questions get to the heart of how your employees are coping with working from home, and issues raised may range from loneliness to frustration.
What happens when one of your team members want to connect to another for an exchange of information? How do you see the information flow in a remote office taking place? This is where you need to find a proper system to help all of your employees connect remotely with one another. Email alone is not a solution. Communication apps like Skype or Slack give you a great boost when using a remote office.
#3: Advantages of Remote Work
When you are shifting to a remote office, ask yourself, how would it benefit you? Will you see better performance, less absenteeism, reduced expenses, more flexibility, increased employee retention, increased satisfaction that successfully managed remote setups experience? As a manager or an employer, these are the focus points where you will gain an advantage over the competition.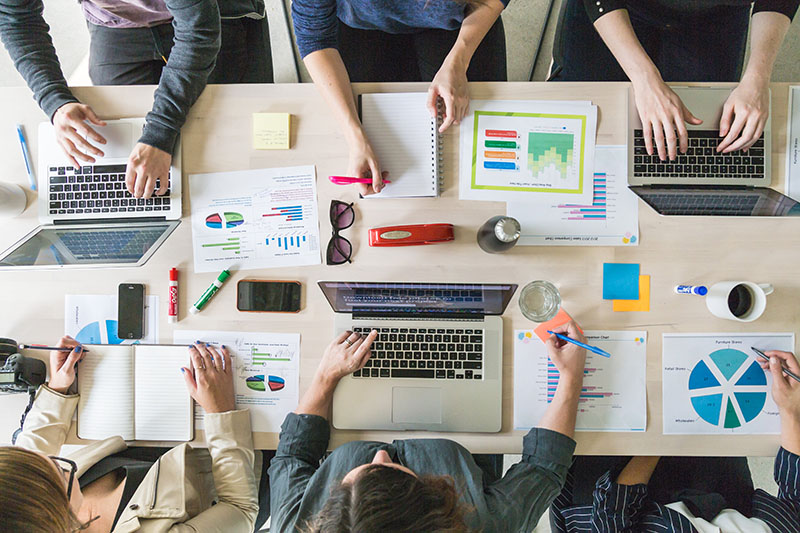 #4: Downsides of A Fully Remote Office
On the flip side, you might experience issues that you didn't experience before that need to be attended to, including:
Technology issues (remote tech support, poor quality internet)
Increased security risks (is your data safe?)
Distracted employees (listening to election coverage in the background)
Reduced employee interactions (which might affect employee mental health)
Challenges of work-life balance for the employee
#5: Can You Maintain It Long Term?
When you are making a permanent change, check to see if it is sustainable in the long run. Ask yourself if you would be able to maintain this remote office for several years or indefinitely. If not, it's time to rethink your approach.
In order to make this work, you should also have a dedicated IT team and the right mixture of software. For meetings, in-depth discussions, information sharing, and collaboration, you can use a free online virtual whiteboard, which will make it easier to communicate online. HuddleIQ is a collaborative whiteboard that allows you to bring your online meetings offline. Using the free trial period, you can check out the functionalities and even host online meetings before you opt for a paid subscription.
#6: Customer Satisfaction
Another factor that you need to consider is customer satisfaction, especially in the service industry. Ensure that your customer service is not impacted or your customers are aware of any limitations or changes made. People are overwhelmingly supportive due to the pandemic. What they do not appreciate and where you will lose customers is through a lack of communication with them, not providing adequate means, or taking excessive time to contact you to conduct business, make changes, or to handle issues.
You need to ensure that the service level remains the same throughout, if not better, because your competition will. Change brings opportunity! Consider all aspects of your business and how your customer service team can help your customers better when going online or working remotely.
#7: Tools for Transitioning Online
Going remote has overheads just like the traditional office does. Generally, you'll need the following to set up a remote team:
A team communication platform for daily chats (Slack or Google Hangouts)
A collaborative online whiteboard and free video conferencing application for team discussions and ideation such as HuddleIQ
Project management software for online collaboration (Asana, Trello, Basecamp or Airtable)
Employee recognition software to make it easy for your employees and authenticate their entry and exit (Nectar or Fond)
Cloud storage service for storing and accessing all your files (Google Drive or Dropbox)
Time management tool for tracking payroll and project costs (Hubstaff or TimeDoctor)
Application tracking software for hiring new employees and onboarding them (Lever, Recruitee, BreezyHr or Workable)
These are only some of the suggestions. Depending on your business preference, you can easily choose better-suited software, adapt to a new system when you shift to or review your existing remote office setup, boosting your productivity and team communication.
There are plenty of tutorials to help you successfully transform your business online and increase agility. Before you transfer or review your remote business operations, check out the key features you need and draw out a business plan.
Ensure that you speak to your employees and team members at every turn, and don't forget to try HuddleIQ, where communication in remote offices becomes easier and effective. Check out HuddleIQ today, and sign up for a trial account.