Members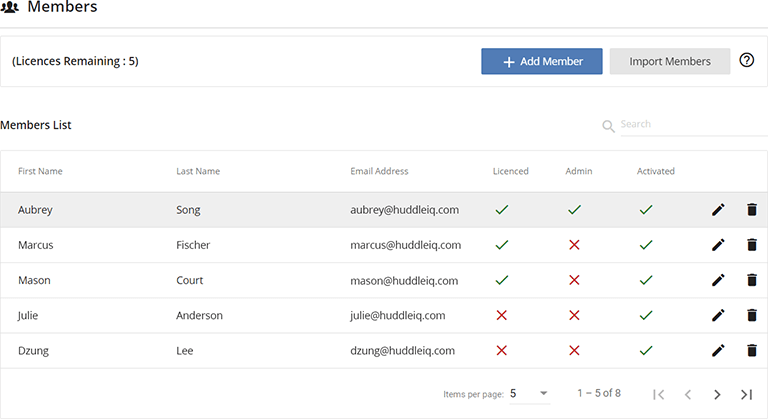 Accessible from the Dashboard -> Administration -> Members
The member section allows administrators to control all aspects of members in the organization.
When opened, a paginated list of members in the organization are displayed, including:


Their first and last name


Email address


Whether they are currently licensed hence able to log in and use HuddleIQ


Whether they have activated their account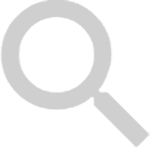 Filter the listed members against their first name, last name, or their email address.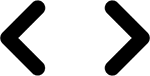 At the bottom of the member list, you may change the number of members to display per page and navigate between pages.